Tips for Winter Skin
Winter brings its own unique challenges for keeping skin smooth and soft, here are 5 winter skin tips for having your best skin all season long.
1. Shorten Your Shower
Hot water and steam dries out your skin. I know, you have a lot to accomplish in the shower from washing and conditioning hair to hair removal, not to mention the relaxing benefits of a nice hot shower. But shortening your shower by as little as 3-5 minutes, or even just turning down the temperature can minimize the drying effect on your skin.
Bonus Tip – Lock in moisture by applying lotion or bath oil immediately after your shower. Keep some Skin So Soft Bath Oil or Body Lotion as close to your shower as possible for easy access.
2. Check Your Cleanser – for face and for body
Switch to a more moisturizing cleanser, even if just for a few days a week. For face try the belif Aqua Bomb Jelly Cleanser or LXNEW Clean Nourishing Cream Cleanser. For body go for a creamier body wash like the Skin So Soft Comforting Shea Creamy Body Wash or a more gentle body wash like the Moisture Therapy +Balance and Soothe Body Wash

3. Exfoliate Regularly
Exfoliating should be part of your regular routine year round, but in winter you may find you need to do it more often. If you have normal skin with no sensitivities then you can use choose manual exfoliation with the Isa Knox Anew Clinical Collagen Booster Microneedling Polisher, or a chemical exfoliator like the Isa Knox Anew Clinical Revitalize & Reveal Expert Strength Retexturizing Peel. If you have sensitive skin it's easy to over do it so your best choice is a mild washcloth soaked in warm water.
4. Amp Up Your Moisturizer
Go for a heavier formula, switch from gel or lotion to a cream. For body Skin So Soft Comforting Shea Body Butter is a wintertime must have and Moisture Therapy +Balance and Soothe Body Cream moisturizes and soothes skin. For face choose the cream version on your favorite day lotion, or add 1-2 drops of a facial oil, like Green Goddess Facial Oil to your regular moisturizer. For an extra boost of moisture, add in a moisturizing serum to your routine like Anew Hydra Fusion 1.5% Hyaluronic Acid Serum or Isa Knox LXNEW Clinical Booster Moisture Lock.
5. Wear SPF and Protect
Of course wearing SPF is not just a winter skin tip, it's year round skin tip but it can be easy to skip when the days aren't so sunny so it's worth the reminder because just as many damaging rays get through the cloud cover as they do on a bright day. It's also good to keep in mind that if you are enjoying a day in the snow, snow reflects the sun, increasing your exposure. Be sure to include a day cream with SPF or add our Anew Hydra Fusion Daily Beauty Defense Lotion SPF 50.
Bonus Tip – Don't forget your lips! Nourish your lips with the Anew Vitamin C Antioxidant Lip Treatment.
Related Posts
Let me be your personal shopper
Life is often busy so sometimes it can be hard to find time to sift through all the wonderful products we have to offer. I am always happy to do the shopping for you. Let me know what you are looking for and whether it's a favorite product you want to reorder or you are looking to try something new I will find all the options for you and help you to choose which one will be the best fit for you.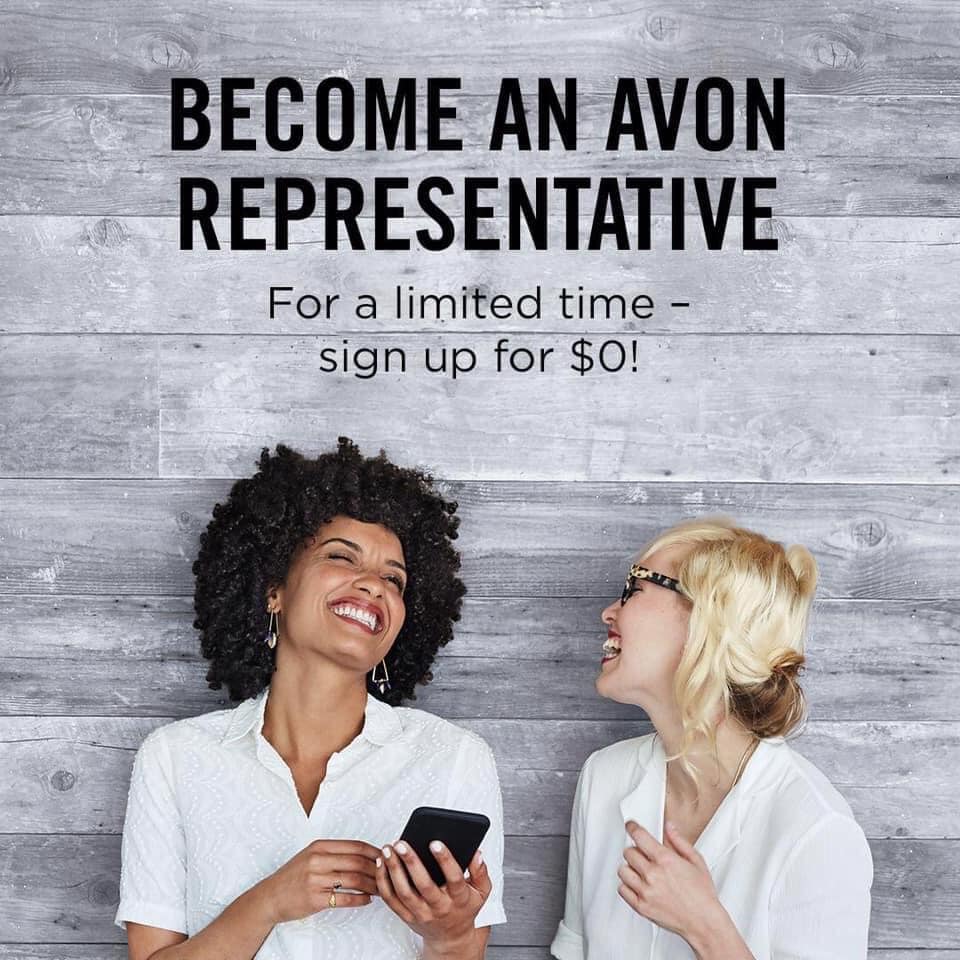 You already know and love beauty. Why not sell it?
Get all the digital tools you need.
Save 25% on your personal Beauty purchases
or earn 25% on your customer's purchases.
Get 20% discount/earnings on Fashion and Home.
Plus bonuses based on your sales and/or team sales.
Join My Team Today for Experienced Support
Enter for a chance to win our latest sweepstakes or giveaway from Avon and your Avon Representative
Last Updated on September 3, 2023 by avonladychris