Pick the Perfect Wedding Day Perfume
This is your BIG day! Choosing the perfect wedding day perfume can be one of the toughest decisions, but we are going to make it as easy as "I DO".

Where to start?

First, imagine yourself in your wedding attire. How are you feeling? What colors can you see around you? How is the mood around you? Feeling and mood play a very important role in choosing the perfect fragrance for any occasion.

Next step: Explore and have fun
Once you have narrowed down the mood you want your fragrance to enhance, it is time to explore. Give yourself enough time to do this, but search within the same season, so your fragrance is aligned with the mood of the year.

Tie the mood to the Season of your Wedding

Having a Spring/Summer wedding? Start with fragrances in these families:
| | |
| --- | --- |
| Fresh & Clean | Light Fresh Impressions with soft facets that are watery, luminous, delicate, powdery and enchanting. |
| Fresh & Vibrant | Lively scents that exude freshness with zesty fruit combined with sparkling and brilliantly refined floral details. |
| Fresh & Sweet | Fruity floral scents, with sweet, juicy, playful notes at the fruits at the heart, are harmoniously woven with shimmering blooms |
Why? Spring and Summer are all about vibrancy and lightness. You want to choose a fragrance that will combat the heat of summer while also complementing the freshness of Spring.

Having a Fall/Winter wedding? Start with fragrances in these families:
| | |
| --- | --- |
| Warm & Exotic | Exotic oriental notes with an aura of mystery. Bold and classic florals blended with hints of wood are grounded in warm sensuality for a sophisticated experience. |
| Warm & Indulgent | Unique florientals – capturing both floral and oriental notes-impart sweet gourmand undertones and addictive qualities. |
| Warm & Dreamy | Soft and warm oriental notes convey a velvety smooth sensuality with heady and rich notes and hints of spice, all wrapped in a romantic sheer woods. |
Why? Because Fall and Winter are all about warm feelings and the comfort of togetherness. Discover a fragrance that will help warm up the mood and make you feel cozy!

You're Almost There

Narrow down your options to three fragrances that you can imagine being THE fragrance.

Once you have these three, ask your Avon Representative for one sample of each.

Give yourself enough time to build a relationship with each fragrance sample before making the final decision. How? Try each with the following three activities.

By the way, capture how each fragrance makes you feel!
| | |
| --- | --- |
| A night out with friends/family | This will give you an idea of how the fragrance lasts from ceremony to reception. |
| Dinner date with your significant other | You and your significant other's fragrance should work as well as you both do. Take this time to see how your fragrances work with one another. Do they complement one another? Do they conflict? Try wearing fragrances within the same fragrance category. |
| Around the house | Why? Because it's important to explore your fragrance without any distractions around you. Focus on building emotions and moods around your fragrance to see if it is the perfect fit you're your BIG day. |
Extra Tips for Success

Ask your significant other to follow the same steps above so you both have the perfect Wedding Day perfume!

Tie it all together by scenting your wedding and reception venue. For example, find the perfect candle that complements your fragrance!

Most importantly, remember whichever fragrance you choose is the correct choice as it has-in some way-established an emotional connection.

Cheers to your Wedding!
related posts

Join the Thoughts on Beauty group on Facebook to get sneak peeks at upcoming products, insider info and a bit of fun. Plus special VIP "private sale" offers.
You already know and love beauty. Why not sell it?
Get all the digital tools you need.
Save 25% on your personal Beauty purchases
or earn 25% on your customer's purchases.
Get 20% discount/earnings on Fashion and Home.
Plus bonuses based on your sales and/or team sales.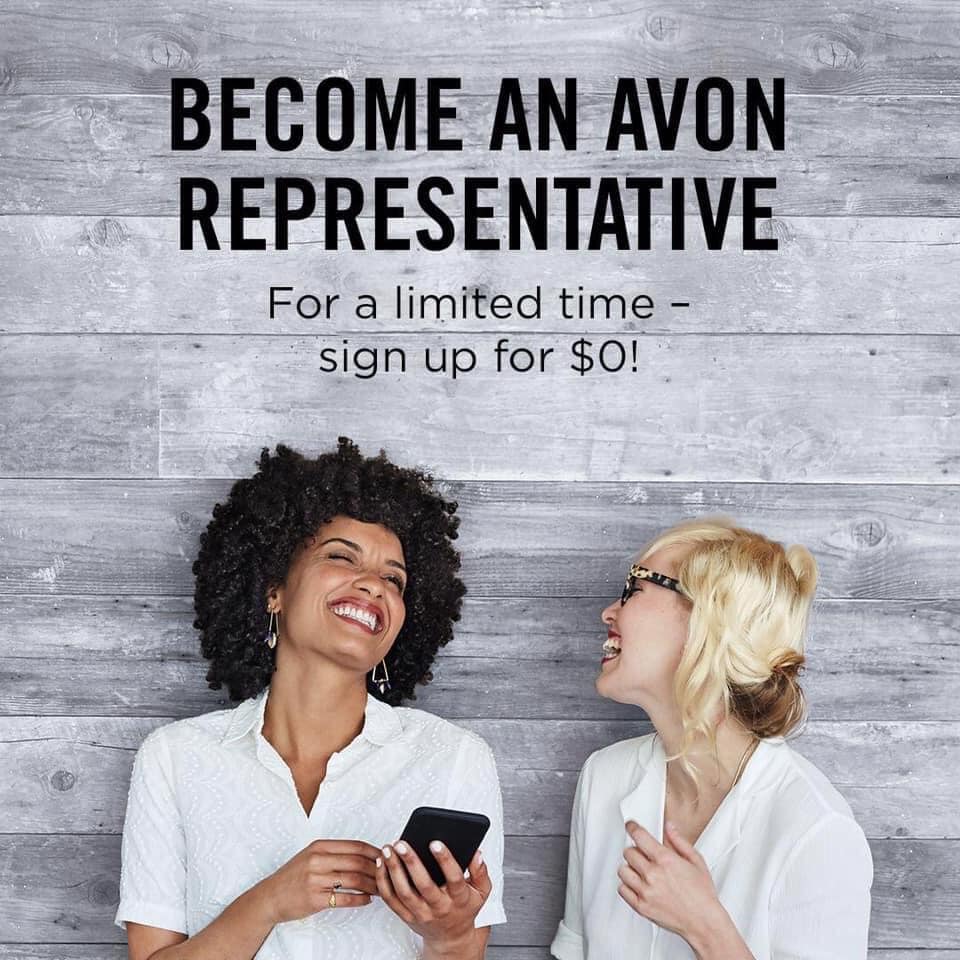 Join My Team Today for Experienced Support
Enter for a chance to win our latest sweepstakes or giveaway from Avon and your Avon Representative
First time visiting Thoughts on Beauty? Learn more about what we have to offer on our Welcome Page.
If you enjoyed this article, be sure to follow me on your favorite social channel.
Last Updated on November 19, 2022 by avonladychris