3 Reasons Why Limited-Edition Fragrances Are Worth the Splurge
Have you ever been shopping and fell in love with a limited-edition fragrance only to find out that it is a limited edition? Did you buy it? If you didn't, you are missing out, and here's why!
Limited-edition fragrances are exciting because they offer a unique experience that adds dynamism to your typical fragrance wardrobe lineup. These fragrances are created in small batches and are only available for a limited time. Sure, they may not be around forever, but that is exactly what makes them special. They often feature unique and trendy ingredients, making them even more appealing.

Limited-edition fragrances can also be a great way to experiment with new scents. Since they are only available for a limited time, they are a fun way to try something new and experience the brand's identity without committing to the entire collection. Easily discover new scents that you might not have tried otherwise. 

Express yourself! Limited-edition fragrances can be a great way to express your individuality. Since these fragrances are exclusive and rare, they can help you stand out from the crowd. You can show off your unique sense of style and personality by wearing a fragrance that not many people have. 

Limited-edition fragrances play an important role in everyone's wardrobe because they offer a unique and dynamic experience, allow you to experiment with new scents and express your individuality. So next time you see a limited-edition fragrance, don't hesitate to give it a try and grab one while you still can!

Searching for a new unique scent? Try our new Limited Edition Haiku Sunrise Eau de Parfum, a sun-inspired scent featuring brilliant solar notes of Fresh Coconut Water, Sweet Rhubarb and Warm Cedarwood.
related posts

Join the Thoughts on Beauty group on Facebook to get sneak peeks at upcoming products, insider info and a bit of fun. Plus special VIP "private sale" offers.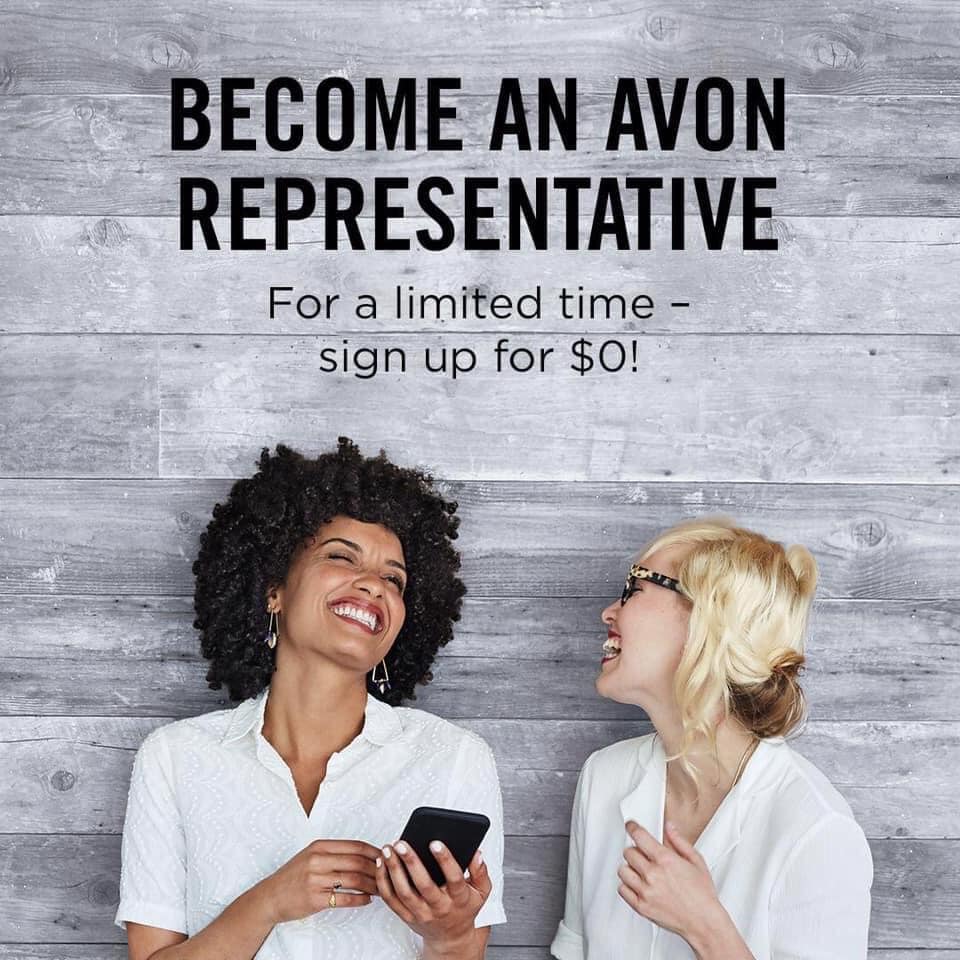 You already know and love beauty. Why not sell it?
Get all the digital tools you need.
Save 25% on your personal Beauty purchases
or earn 25% on your customer's purchases.
Get 20% discount/earnings on Fashion and Home.
Plus bonuses based on your sales and/or team sales.
Join My Team Today for Experienced Support
Why Hair Mists
It is easy to conquer your day when your hair feels and …
Enter for a chance to win our latest sweepstakes or giveaway from Avon and your Avon Representative
First time visiting Thoughts on Beauty? Learn more about what we have to offer on our Welcome Page.
If you enjoyed this article, be sure to follow me on your favorite social channel.