New and Favorite Products in the Avon Brochure for Campaign 1, 2022
Let's take a quick look at my personal product picks from the Avon Brochure for Campaign 1,2022
Before you shop my online store be sure to visit my Coupon Code page to see what special offers are available for the current campaign. Simply contact me to let me know which promotion you'd like and I'll add that to your account and get you the appropriate Coupon Code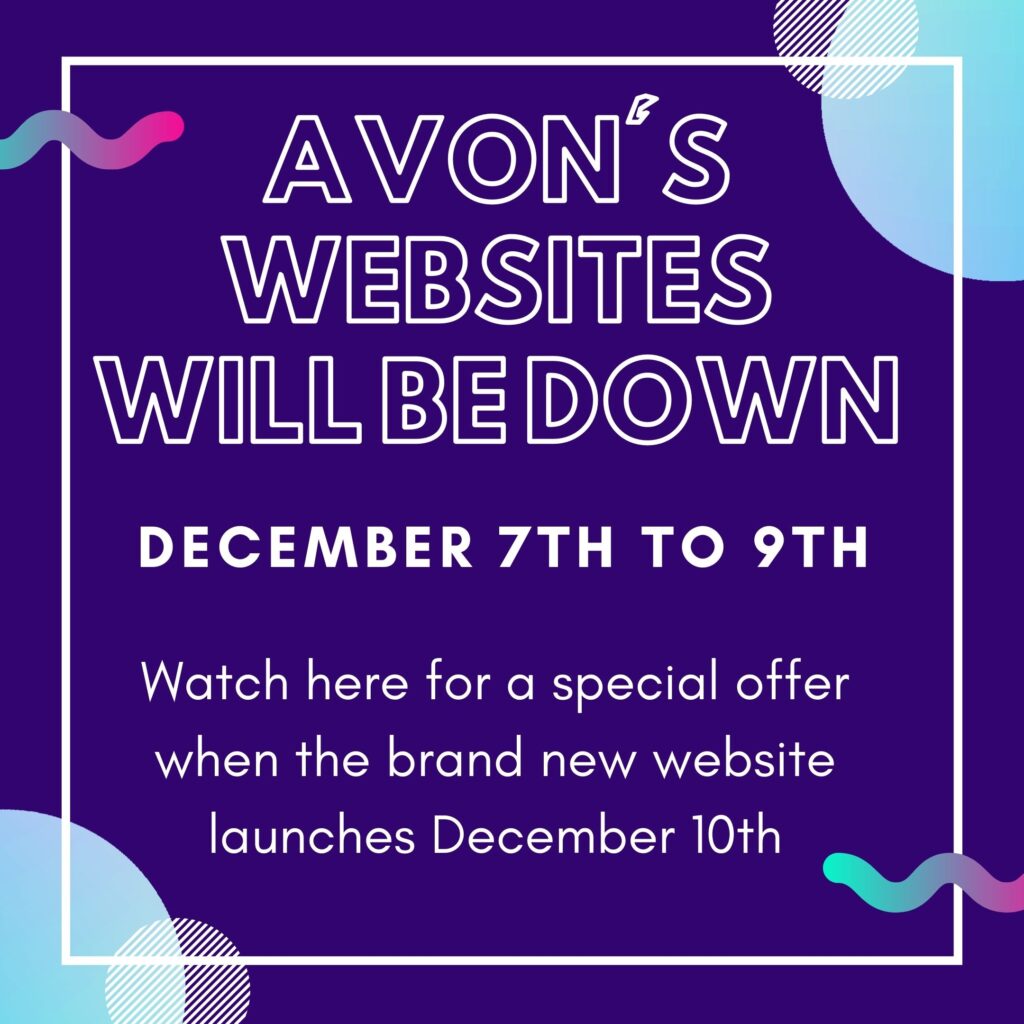 Avon's Website is Getting a Makeover
Avon is building a brand new website from the ground up for customers and representatives. Avon.com will be down for a couple of days while it moves to the new servers and all the new features are activated. The site will shut down on the 7th and is expected to be back up mid day on the 9th. Avon will have a special offer for anyone who shops the new site within the first few days so watch here for the details once the offer is live. You can also get a notification when it's time to shop the new site by following me on social media or joining my email list.
When the new website launches you'll find it easier to shop with great new features like an undated digital catalog that is easier to navigate for a more intuitive experience. Our virtual try on tool has been upgraded to allow you to try on a full look rather than just a single item, and it's easier to add your choice to your shopping bag or wish list. And when you see my videos and pictures on the site, you'll be able to add the featured items to your bag, right from the video or image.
Featured Avon Products in Avon Campaign 1 2022
Featured Avon Products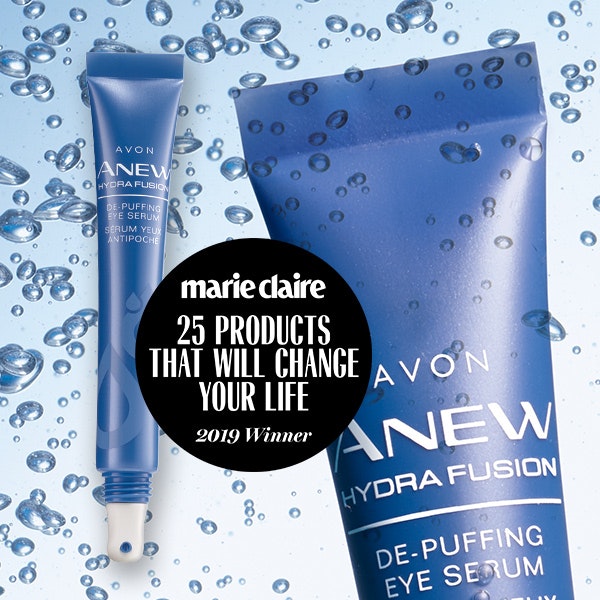 with any Glimmer Eye purchase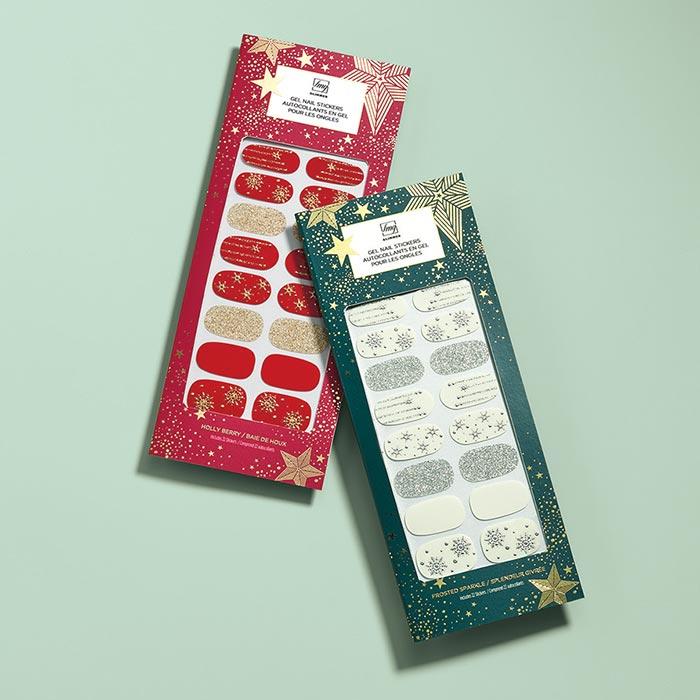 with any Glimmer Lip purchase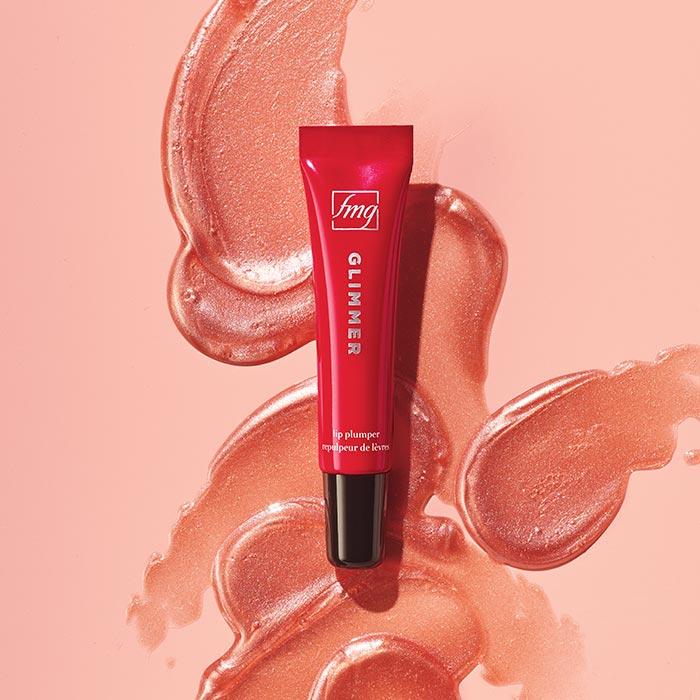 with any Cashmere Lip purchase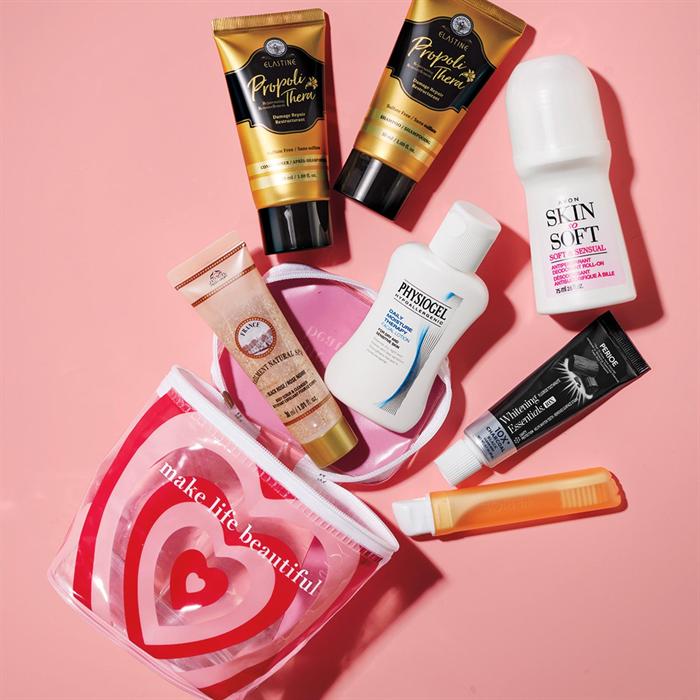 Great for on the go! Kit includes:
Veilment Natural Spa Black Rose Body Scrub and Cleanser 1 fl. oz.
Elastine PropoliThera Damage Repair Shampoo and Conditioner, each 1.7 fl. oz.
Skin So Soft Roll-On Anti-Perspirant Deodorant, full-size 2.6 oz
Physiogel Daily Moisture Therapy Facial Lotion 1.69 fl. oz.
Whitening Essentials Perioe Black Charcoal Clean Mint toothpaste .7 oz
Travel Toothbrush
Make Life Beautiful Travel Pouch

Join the Thoughts on Beauty group on Facebook to get sneak peeks at upcoming products, insider info and a bit of fun.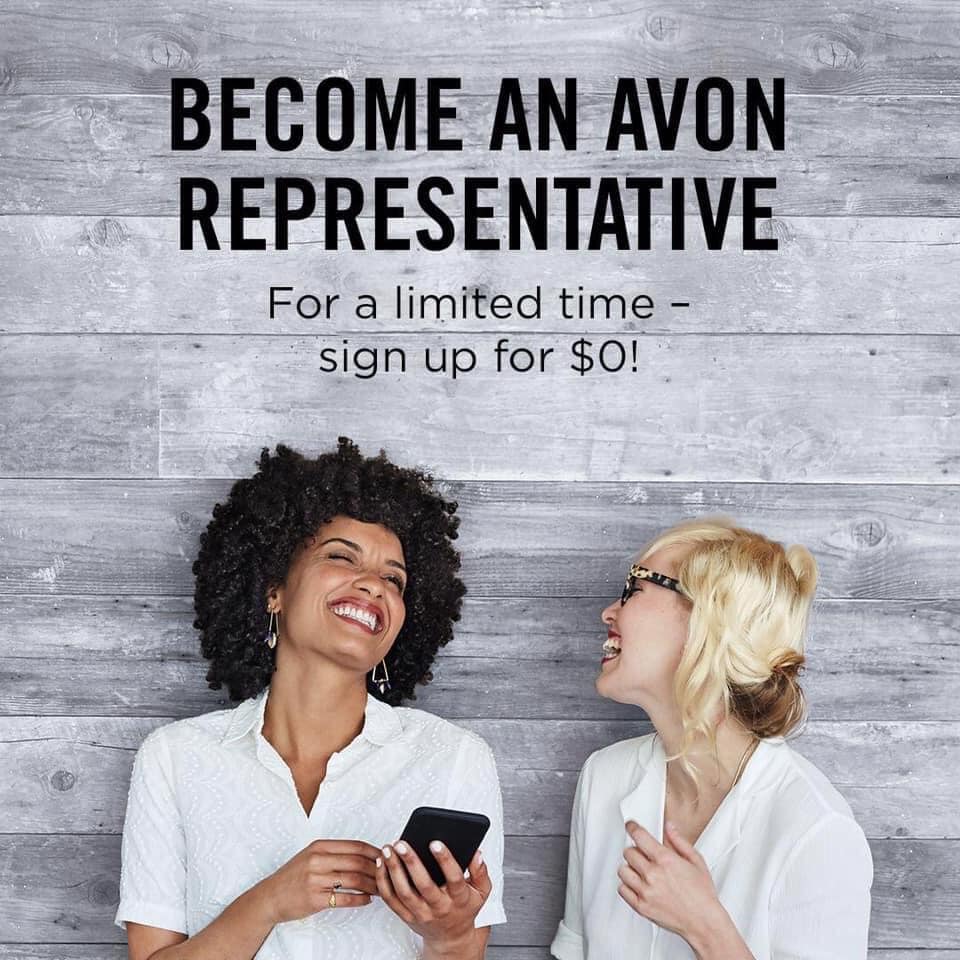 You already know and love beauty. Why not sell it?
Get all the digital tools you need.
Save 25% on your personal Beauty purchases
or earn 25% on your customer's purchases.
Get 20% discount/earnings on Fashion and Home.
Plus bonuses based on your sales and/or team sales.
Join My Team Today for Experienced Support
Let me be your personal shopper
Life is often busy so sometimes it can be hard to find time to sift through all the wonderful products we have to offer. I am always happy to do the shopping for you. Let me know what you are looking for and whether it's a favorite product you want to reorder or you are looking to try something new I will find all the options for you and help you to choose which one will be the best fit for you.
Want to see what was featured in previous campaigns?

All prices and offers guaranteed valid for Campaign 1, 2022 only
Campaign 1 will be up on my online store Friday, December 10th through Tuesday, December 21st

To be notified when these products are available or to learn about current prices and offers contact me
Enter for a chance to win our latest sweepstakes and giveaways from Avon and your Avon Representative
First time visiting Thoughts on Beauty? Learn more about what we have to offer on our Welcome Page.
If you enjoyed this article, be sure to follow me on your favorite social channel.
Last Updated on January 23, 2022 by avonladychris