Get Free Samples of Avon's New Isa Knox LXNew Clinical Boosters
Introducing Isa Knox LXNEW Clinical Boosters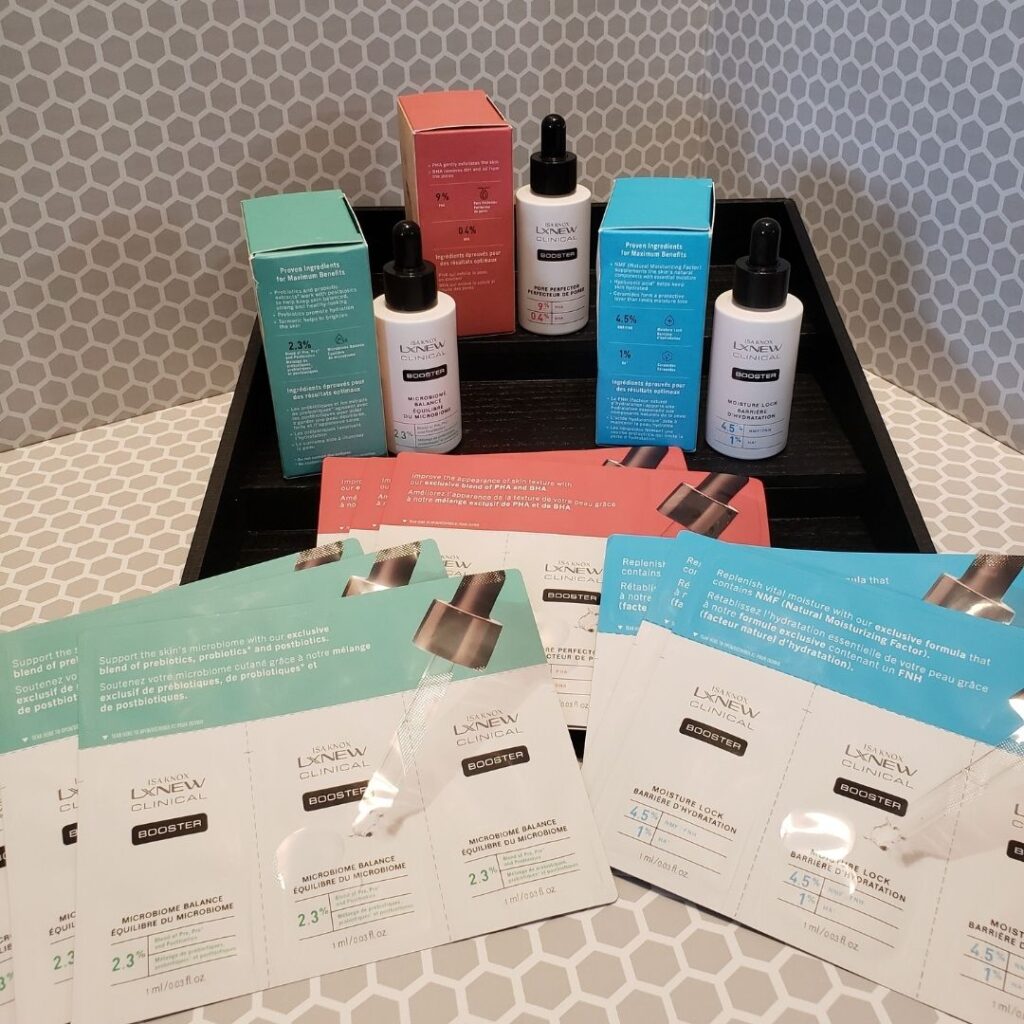 Small but mighty, these super-light skincare powerhouses feature high concentrations of a single ingredient or two to target specific concerns. Get your free samples today and see amazing results in minutes!
Scroll down to request a free sample of one (or all) of the Clinical Boosters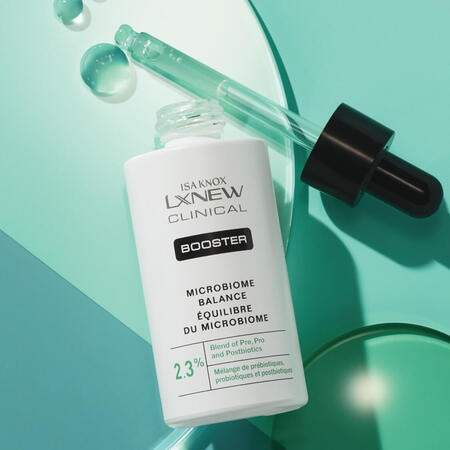 Time for a balance boost! Featuring a blend of pre-biotics, post-biotics and pro-biotic extract, this highly concentrated formula helps balance the skin's microbiome, the protective layer of microflora that lives on the skin and balances skin's pH level.
It visibly reduces redness in 15 minutes so skin looks healthier.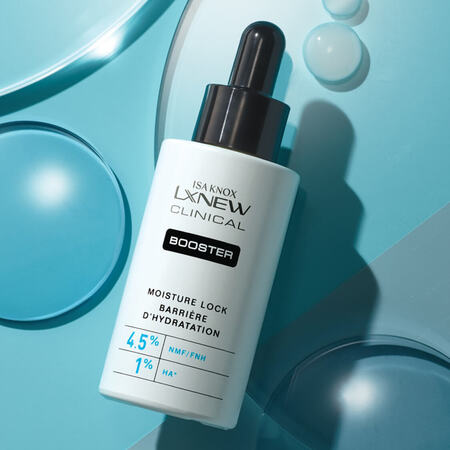 Your skin deserves a moisture boost! Featuring a blend of hyaluronic acid, ceramides and NMF (natural moisturizing factor), this formula delivers instant hydration that lasts for 72 hours and protects the moisture barrier for a visibly soft, supple complexion.
Instantly hydrates, lasts for 72 hours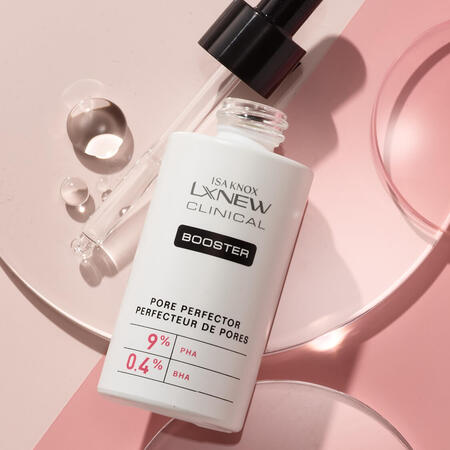 Rev up your regimen with this PORE-fect booster, which gently exfoliates to help dissolve dead skin cells and buildup with PHA and BHA.
Visibly reduces pores and blemishes in 15 minutes.
Mix and Match Boosters
Mix and match your boosters based on your skin's needs from day to day. Ways to use:
Use a single booster after cleansing and before serums and/or moisturizers based on your skin's needs that day.
Save a step and mix a few drops of the booster into your serum or moisturizer before applying
Spot treat by applying one or more boosters to different areas of the face. For example Pore Perfector Booster in the T-zone and Moisture Lock to the cheeks.
Submit this form to request your free samples
While supplies last. US Residents only. Sorry. Avon Representatives not eligible.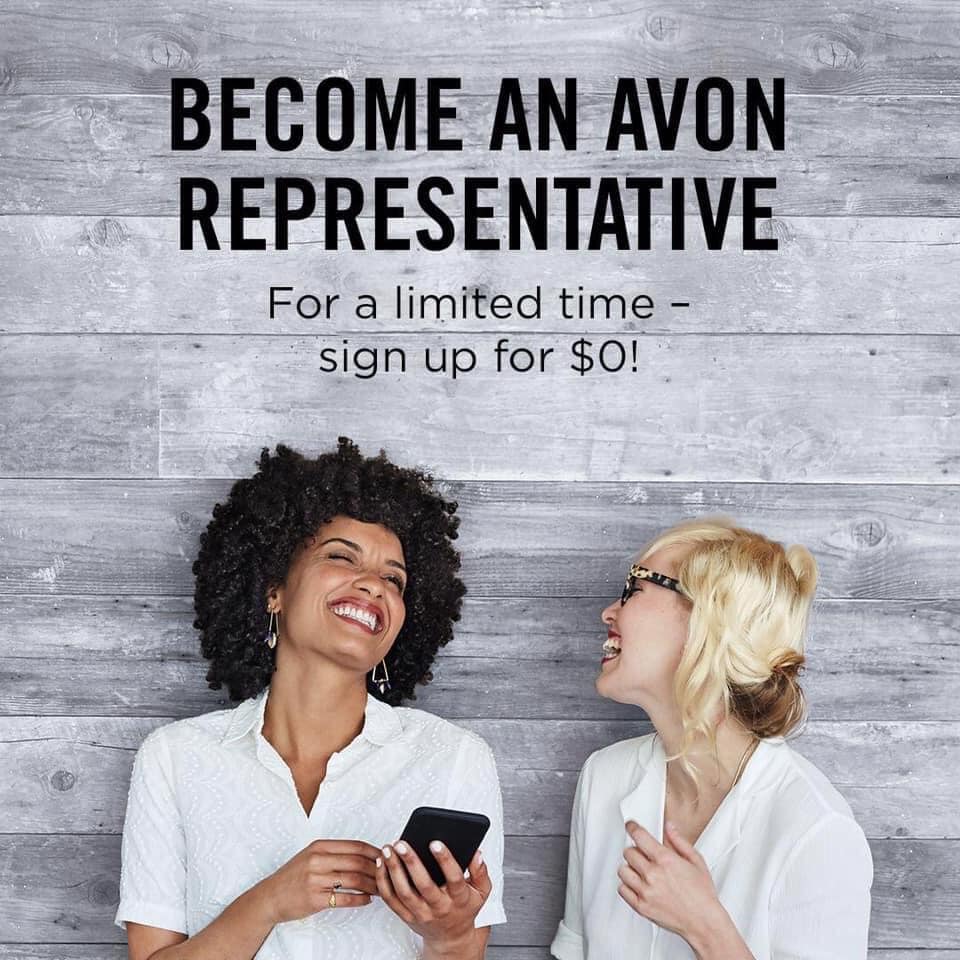 You already know and love beauty. Why not sell it?
Get all the digital tools you need.
Save 25% on your personal Beauty purchases
or earn 25% on your customer's purchases.
Get 20% discount/earnings on Fashion and Home.
Plus bonuses based on your sales and/or team sales.
Join My Team Today for Experienced Support
Enter for a chance to win our latest sweepstakes and giveaways from Avon and your Avon Representative
Last Updated on January 20, 2022 by avonladychris