The Many Ways to Shop Avon
 I was reflecting as I was bagging up a few orders for my customers how many different ways there are to get Avon.  
Just this campaign I had customers who…
emailed or texted me their order, and will not be home when I am in their neighborhood so they will leave a check or pay by credit/debit card and I will leave the bag somewhere safe at their home.
order every campaign, I will deliver their order and we will have a short visit while they pay for this order and place their next order.
placed an order for one of their favorite products after I texted to let them know it was on sale. I'll see them when I am in their neighborhood next week.
texted me their order and will pick it up from my house on her lunch break or after work.
called with me to ask questions about the products and place their order.
is a member of my Facebook group who messaged me with some questions about new products and some possible changes they were considering for their skincare regimen, then placed their order online to ship directly to them.
is a new customer who texted me about a sample that they received then placed their order online to ship directly to them
is a long time customer who lives out of state that texts me their order and I place it online for them so it ships directly to them.
called me with their order to be placed through my online store to be shipped directly to them
emailed or texted me their order and I will drop it off to them at their office when I'm in the neighborhood.
viewed the virtual brochure and messaged me their order so I can drop it off when I'm in the neighborhood
got the brochure by mail and placed their order through my online store
an occasional customer who calls me to place an order when they are running low on their favorite product
shops through my online store and places their order to ship directly to them.
How do you like to shop?  As you can see each customer's experience is as unique as they are.  We can customize how your place your order and receive it to fit just about any situation. Contact me today to find out which options will work best for you. 
Let me be your personal shopper
Life is often busy so sometimes it can be hard to find time to sift through all the wonderful products we have to offer. I am always happy to do the shopping for you. Let me know what you are looking for and whether it's a favorite product you want to reorder or you are looking to try something new I will find all the options for you and help you to choose which one will be the best fit for you.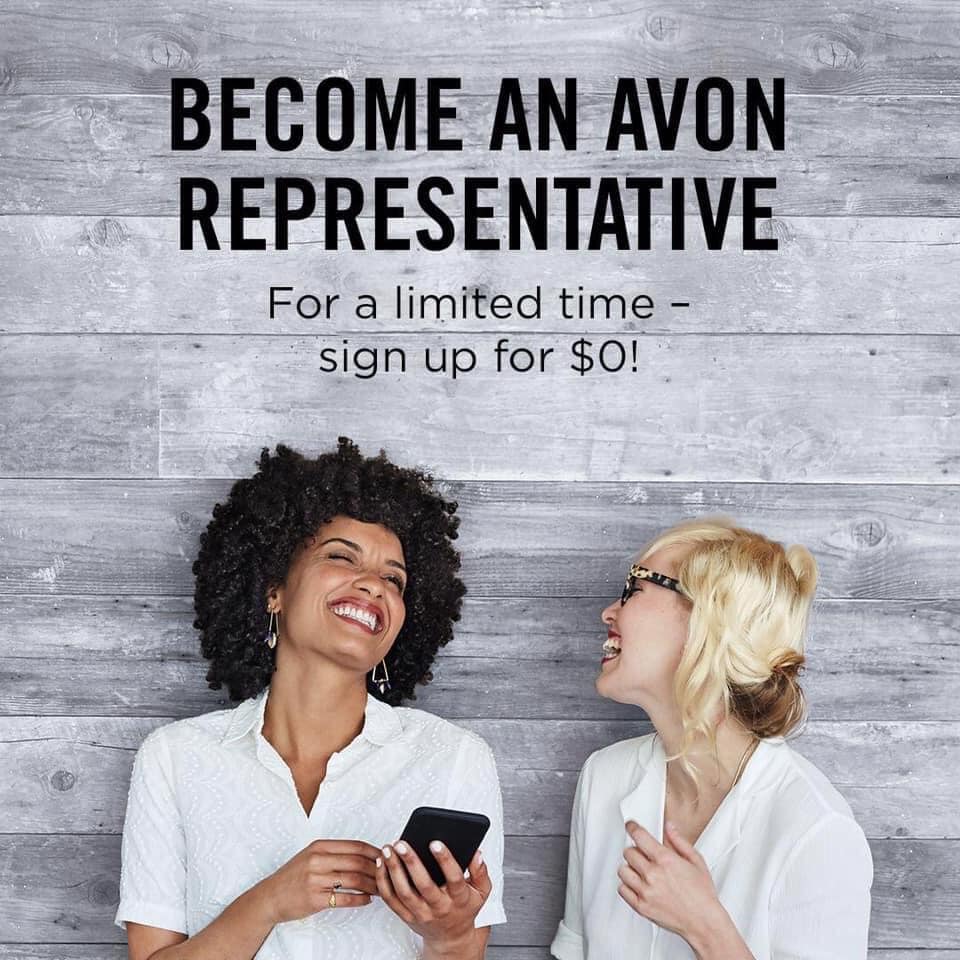 You already know and love beauty. Why not sell it?
Get all the digital tools you need.
Save 25% on your personal Beauty purchases
or earn 25% on your customer's purchases.
Get 20% discount/earnings on Fashion and Home.
Plus bonuses based on your sales and/or team sales.
Join My Team Today for Experienced Support
Last Updated on January 12, 2022 by avonladychris